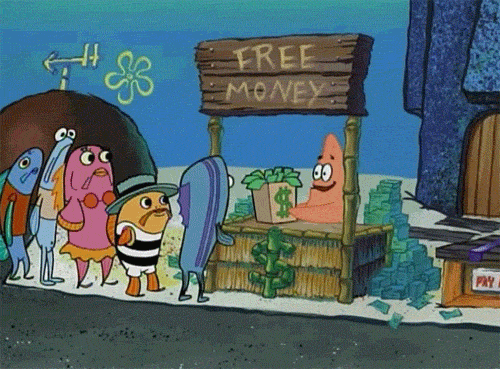 HELOC alternative – No Payments for 30yrs
Alternatives to HELOCs and Reverse Mortgages.  What if I told you that you could borrow money, and not have any payments due for 30yrs?  Too good to be true right? Well maybe not!
We now have new loan program allows home owners to use the equity in their home, get cash in hand, and not owe any payments.  This is not a new program, but it hasn't been available to most people for a very long time.  Basically it works like this –  The lender writes you a check based on the equity you have in your home.  Then you do not need to pay it back until you want to, or you sell your home.  In exchange the lender shares in the increase (or decrease!) in your home value.  If your home goes down in value, you could end up owing no more than the cash you were given.  If it goes up, you would pay only a portion of that increase, relative to the amount you borrowed.
They also take into consideration improvements you make to the property.  In other words, if you add a bedroom to your home, that increase in value is excluded from your repayment calculation. In a way, you can think of this as the reverse, of a reverse mortgage.
It's no doubt that you have many questions about this.  Just like a HELOC or a Reverse Mortgage, this loan is not for everyone.  That's why we're here to help!  This is no fly-by-night, weird product.  This loan is fully approved by Freddie Mac and we have access to free analysis and counseling to ensure a safe, transparent process.
If you'd like to learn more about this simply click here, and shoot me a quick email.  
Jeremy Beck
858-395-1114
Jeremy@GreenMeansGrow.com