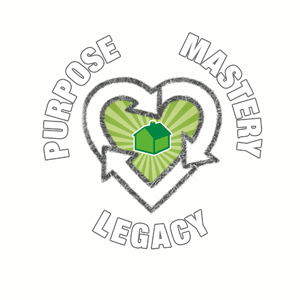 #GreenMeansGivingBack | "Frosted Faces = $500" | May's Charity Winner!
#GreenMeansGivingBack | "Frosted Faces = $500" | May's Charity Winner!
Every month we're going to donate $100 – per successful home purchase, home sale &/or home loan completed – to a worthy cause. Now here's the fun – you're going to choose the charity! We're asking you help participate in directing where these gifts go.
Here's how to play:
Every month we'll create an EVENT on our Facebook page.
To nominate your favorite charity, go to our FaceBook page & LIKE our page. Then, find the "Event" pinned near the top of the page. The Event will be titled "GreenMeansGivingBack – April Nominations." Then:
Click "Join," to join the event.

Type in the name & link of the local charity receiving your nomination as a "post."

Tell your friends to go to the FaceBook page to LIKE our page & LIKE your nomination / post
The local charity with the most LIKEs by the end of the month will be awarded that next month's donation of $100 dollars for every transaction completed. Then we'll do it again the following month :).
It's because of YOU that we're even able to Give Back like this. Its your trust in us, your introductions to families you believe we can help .. so we want to make sure that the money is being directed to the charities that mean the most to YOU. Please help us make this as big as it can be so that together we can fulfill our Purpose and leave a Legacy to be proud of.
Your Friends,
Jesse & The GreenTeam
​Past Winners: