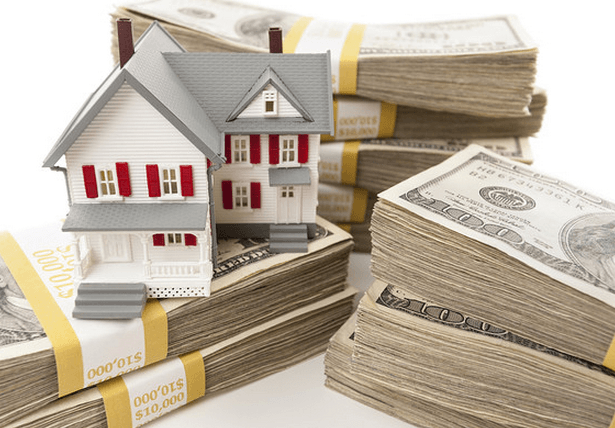 Get In The Investing Market With Less $$$ Down!
Are you looking to break into the investor side of the Real Estate Market, but don't have a ton of cash to put down on the property? Fear not, we have a couple of unique ways we might be able to help you get into that investor market without breaking the bank.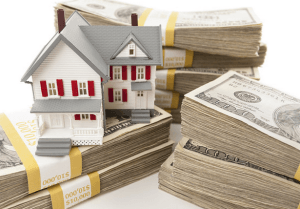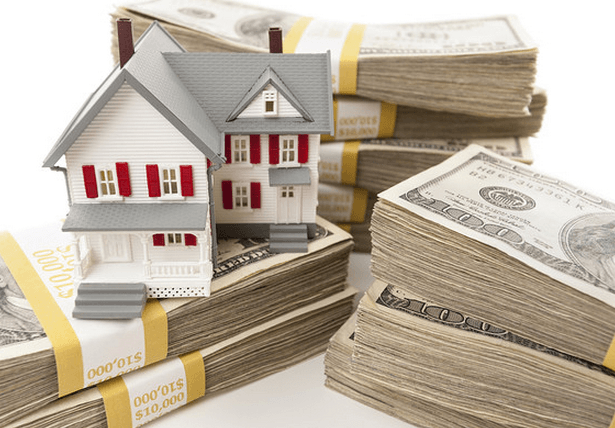 One greatly underutilized tool, is the fact that the FHA will allow for financing properties with up to 4 units, with only 3.5% down! That means if you found a four unit property with 4 units for 1 mil, you could get into the property with only $35,000 as a down payment!
This is just one of a couple of ways investors, or potential investors can get into the rental market without having to put upwards of 20% down. For more information, or to talk about different investing scenarios, e-mail me at Scott@GreenMeansGrow.com.