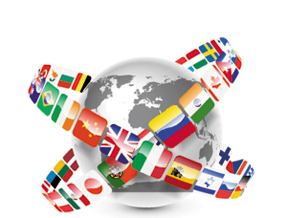 Fret Not Foreign Nationals We Have a Loan For You!
Fret Not Foreign Nationals We Have a Loan For You!
I have a couple of friends who are from Spain and living here on long term Visas. We were having a conversation the other day about rent vs own, a conversation I feel like I have quite often with people in my age group, and something interesting came up. My foreign friends automatically assumed they wouldn't qualify to buy a home just because they weren't permanent residents.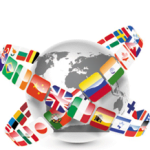 Part of my role at the GreenHouse Group involves determine qualifying factors for potential and actual borrowers. So when I told my Spanish friends that purchasing a home wasn't out of the question I was able to do so with confidence.
There are a lot of different qualifying factors that go into determine if a person is qualified to borrow, but being a foreign national doesn't take you out of the conversation, it just changes it. The truth is there are specific requirements on things like work history, type of Visa and credit history, but the obstacles in obtaining lending as a foreign national, might not be as tough as you think. I know that was the case for a couple of my Spanish friends. So if you are in the US on a long term Visa, and want to see if buying a home is in the cards for you, drop me a line at Scott@GreenMeansGrow.com.