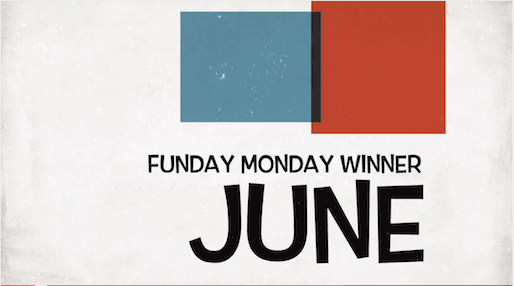 FREE $25 Amazon.com Gift Card .. Are You The ONLY One Not Playing FUNday Monday, Yet?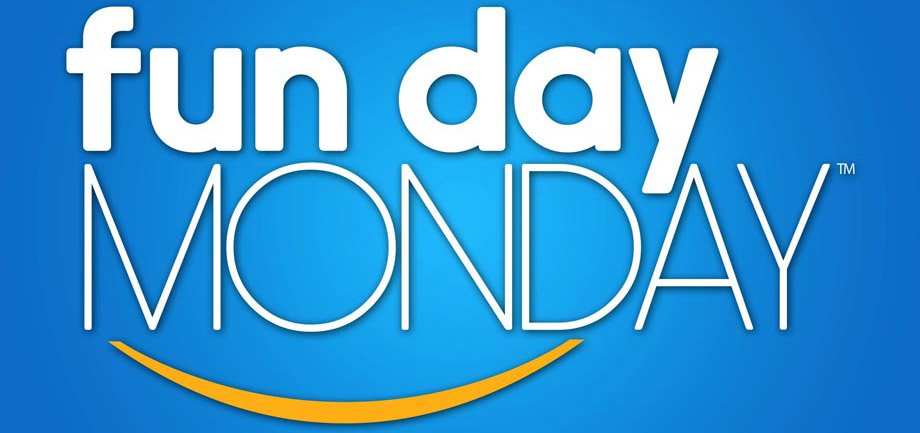 Monday's have developed a bum rap. We'd like to change that .. for both of us. And I assume you, like me, LOVE Amazon.com. Why? Because its the quintessential "I dont need it but I want it and would love to have it" site for all things awesome. We'd like more of that, and less of "The Monday Blues" .. so we invented FUNday Monday.
To play you have to:
1) Live in San Diego, CA.
2) Wish your Monday's were "FUNner" (and nope, funner is not a word :).
3) Fill out the form below.
4) Correctly answer the question when it arrives right on time, to a Monday near you.
And the winner, selected randomly from the correct responses, will receive a $25 Amazon.com gift card courtesy of The GreenHouse Group!
(Now, keep an eye on your email and/or Facebook the first Monday of every month for our next FUNDay Monday promotion)
Join our e-mail list to have an opportunity to participate in our next FUNDay Monday promotion.