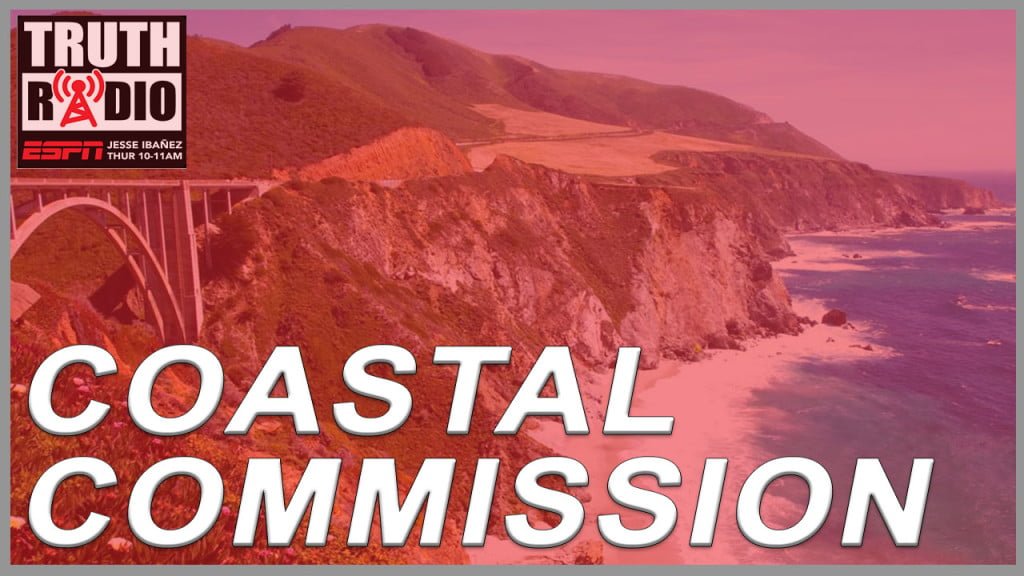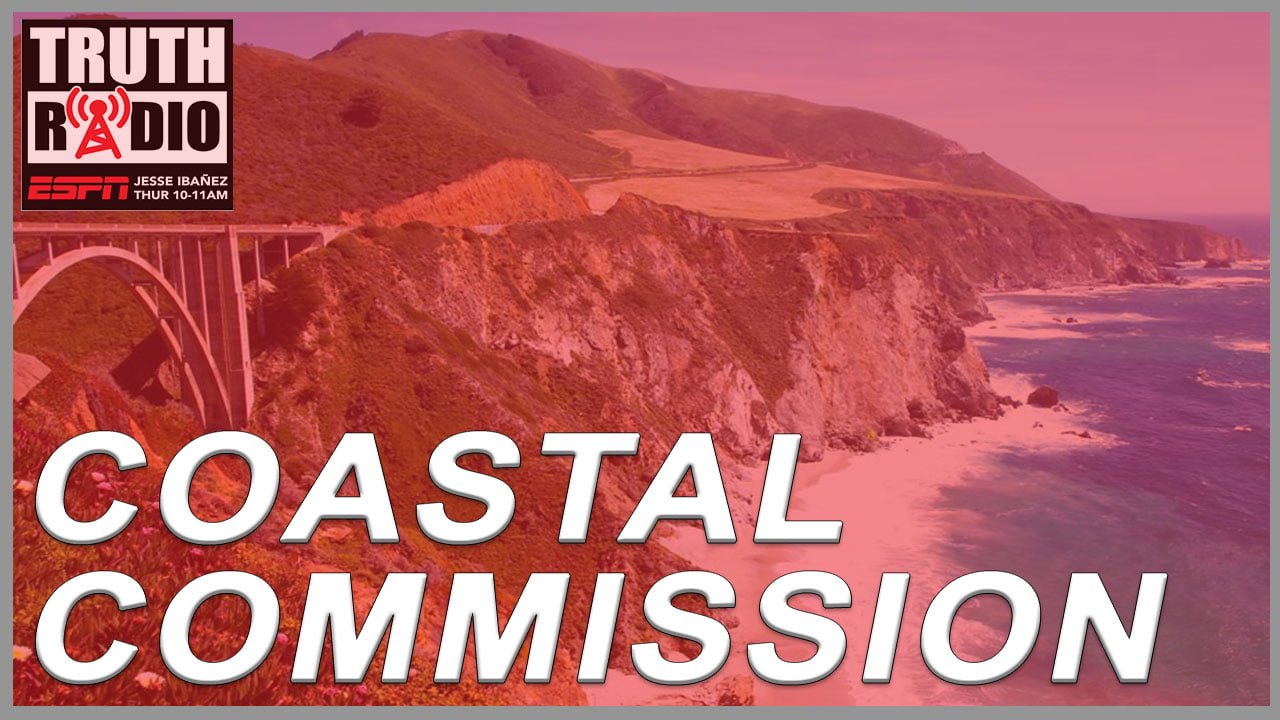 This week were talking about The Coastal Commission of California with Real Estate Lawyer & Litigator, Sue Loftin, owner of The Loftin Firm. Sue leaves us with some amazing information about how the Coastal Commission is run and all the faults it has. If you have a house near the coast I'm sure your being affected by this commission whether you know it or not. So make sure to contact Sue and find out how your being affected today! She was also kind enough to leave you with a link to the 5 Things To Consider If Your Property Is In The CA Coastal Zone
After discussing the Coastal Commission, Sue tells us a big secret about dealing with lawyers. What Do You Do When Your Lawyer Says No?! Find out from Sue Loftin herself by tuning in to her segment HERE!
Like what you see and want to get in touch with Sue? Find out how to get a FREE 1 Hour Consultation today!!
Make sure to download the Podcast below or subscribe to our channel on Youtube to check out all of our episodes! Click Here to subscribe to our non iTunes Podcast.



SHOW NOTES:
5 Things To Consider If Your Property Is In The CA Coastal Zone
FREE 1 Hour Consultation With Sue Loftin
Tags: Adrian Barreto, Coastal Commission, ESPN, ESPN 1700, Jesse Ibanez, Real Estate Law, Sue Loftin, The GreenHouse Group, The Loftin Firm, Truth Radio