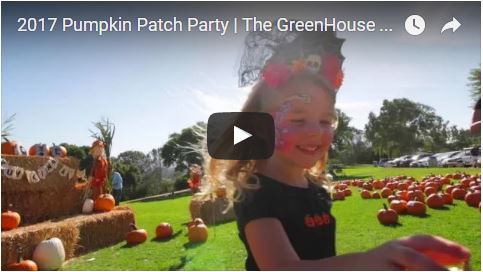 2016 Pumpkin Patch Party | The GreenHouse Group's 3rd Annual Customer Appreciation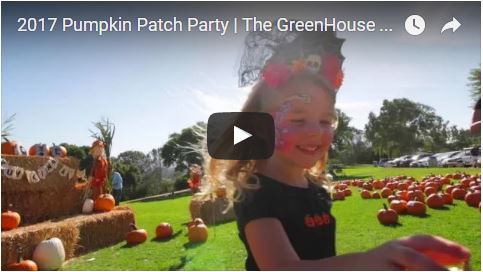 Heres a big hug and a thank you to all the families who came out to Kate Sessions Memorial Park this year for our 3rd Annual Pumpkin Patch Party in the Park.
We welcomed over 100 families over the course of the day for some games, prizes, contests … 2 bouncies for the kiddos and a killer view only San Diego could offer.
We are so grateful to have you as our extended family of clients whom we can look forward to hanging out with each year, like a family reunion ;).
Jesse