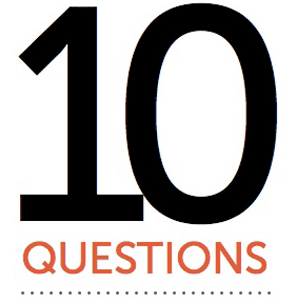 10 Questions In 10 Weeks
Over the next ten weeks I will be taking questions on Real Estate and the loan process and answering them every Tuesday morning.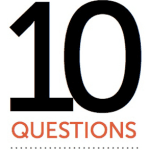 These can be questions on any topics varying from when a good time to buy might be, to how to get financing, or what to look out for when filing your taxes, or questions on income requirements, anything. The goal over this series id for me to take the time to address the questions that are important to you. After all that is why we are here in the first place. So please feel free to email me, call me or connect with me n Facebook and I will answer the questions you have about our industry.
858.273.3663 ext 114