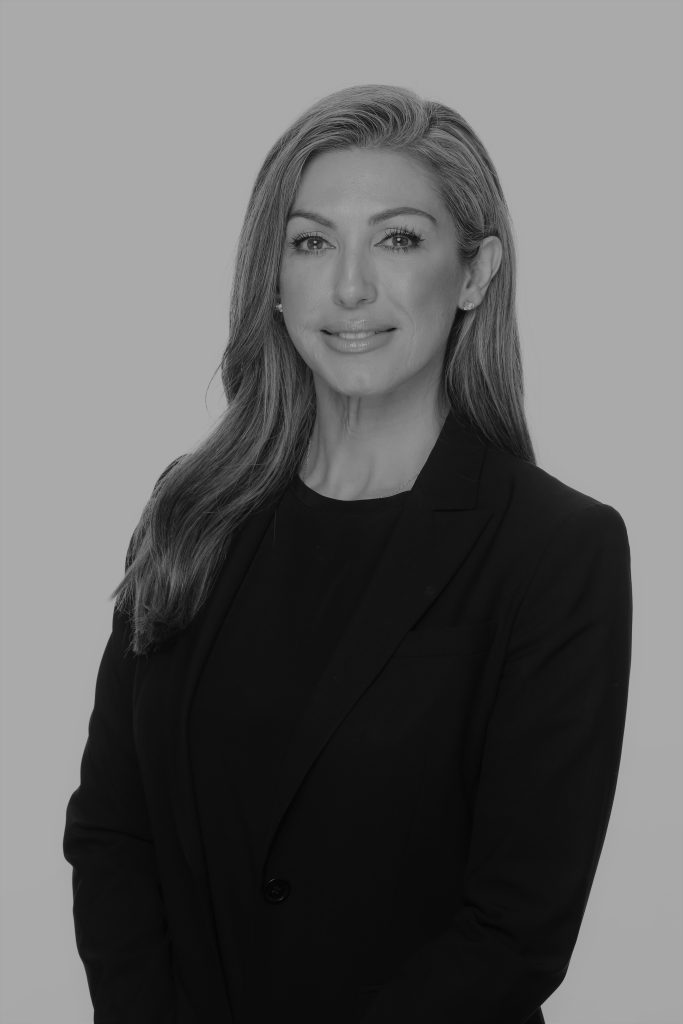 Better Get To Know Juanita Better
Nickname:  Jay
Headline: Don't take things too seriously…..life is short, enjoy it.
When I'm not enthralled in the Mortgage World:  Spending time with my family, exercising, traveling, cooking, or reading a good book.
Last book I read: Can't hurt me by David Goggins
Favorite movie:  Beaches
Last meal on Earth:  Tacos with lots of lime and hot salsa
Don't tell anyone else but:  I want to start racing horses
First job: VHS rental store (before Blockbuster)…..eeek that was a long time ago
GHG is:  A really unique brokerage that approaches Real Estate & Mortgages in a very different way than the rest out there.  I appreciate the teamwork environment and the new ideas always being shared to improve how we do business.
Super hero power: To be invisible and cure deathly diseases