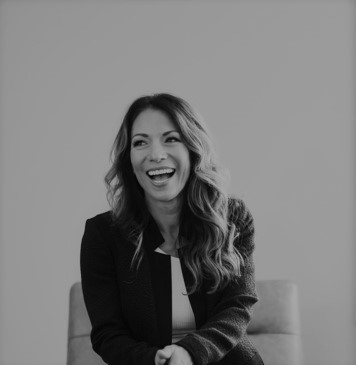 Better Get To Know Danielle Better
Nickname: Dani – Mamma D
Headline: If you really want it, write it down and share it with the world (mostly your loved ones)
When I'm not Mortgage Consulting: I'm an active mom of two charming and charismatic boys (2.5 & 4.5) and a wife to an amazing and funny husband. I love a great book, hot coffee (hard to come by these days), finding new restaurants, exercising to really get a good sweat on, most competitive sports and traveling anywhere close to a beach or running water is simply heaven to me!
Last book I read: Do Less – LOVED IT!!
Favorite movie: Weekend at Bernies 1
Last meal on Earth: Filet Mignon (med), crispy baked potato and grilled asparagus
Don't tell anyone else but: I want to be a racecar driver when I grow up!
First job: Ran the private walkie talkie for the security guards at our local mall.
GHG is: a like-minded group of amazing real estate professionals that I have had the opportunity to join forces with. I have found and seen many dreams and aspirations all come to fruition with the support of each and every one of our team.
Super hero power: I have magic, healing hands.