[spatialmatch_map id=70 width=1000 height=700]
So you want to live Away from it all?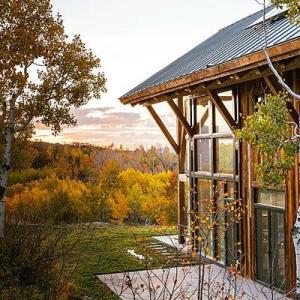 San Diego has some of the most beautiful areas to get away from it all, to stretch out and yet still be as connected as necessary: connected to the essentials of modern day needs as to the essentials of quiet, of privacy & of nature.
As a youth, I grew up away from it all in the pacific northwest of Northern California.  My first home was on a remote ranch 1 hour away from "supplies" as we called them.  It was a romantic time of my life, so connected to nature, so connected to family and friends in very small and neighborly communities.
When we help clients get away from it all, I am able to draw from that foundation and those experiences to better understand why they want that, and to help them with what's important about living the remote lifestyle to make sure that the unique demands of that specific type of transaction are met.
Let us help you buy a home that's away from it all and we can start by looking for homes and lifestyle design in that area.  Ive already set up the search tool below with some areas that will help get you started:
Enter the city, neighborhood, or Zip Code of interest below to populate a thorough LifeStyle Search report