Shop Talk – July 1st at Coronado Brewing Company Knoxville
Join us this Friday July 1st at Coronado Brewing Company (Knoxville Location) for our official unofficial meet up! Anyone in the Home business welcome (Construction, Real Estate, mortgages, you name it!)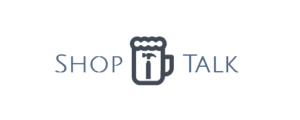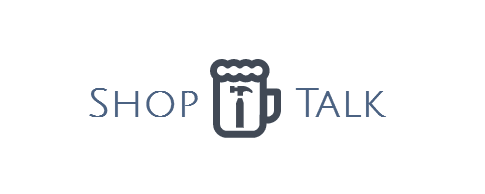 Shop Talk is simply a place for folks in the Real Estate game to get together, talk shop and learn a little bit about a the different arenas of the Real Estate world. And ovf course doing so over a couple beers on a Friday Afternoon. For more information, check out the event on our Shop Talk Facebook Page or email me at Scott@GreenMeansGrow.com.